Bing Ads Management – Boost ROI with this untapped audience
A lot of people have traditionally ignored Microsoft Advertising in favour of Google search.
In deciding where to spend your budget, you might fairly ask your PPC agency: Which platform has more reach? Is Bing less expensive? Will google ads produce better results? Which has better targeting capabilities? Which will deliver more conversions or greater revenue?
Google Plus Bing:
While many PPC advertisers view the two platforms as competitors, they actually work best hand-in-hand. Google definitely has the lion's share of the search market, Google comprises two advertising networks: the search engine network, where ads appear on the SERPs, and the display network, where advertisers create display ads to appear on a vast number of websites across the internet. It is also true that the traffic volume for keywords is much lower on Bing.
However, both Google and Bing PPC possess unique qualities that actually make the search demographics complimentary and not a form of bastardization of one another. For example, Bing ads tend to have higher CTRs for shopping and financial services search verticals.
It could be a mistake to ignore Microsoft Bing and all the possibilities Microsoft Ads (formerly Bing Ads) can offer you. In fact, businesses often expand into Microsoft Advertising after seeing great results from their Google campaigns and search ads. After all, Bing is still used for 10% of searches in the UK. This, coupled with Bing's generally lower CPC, can lead to better results.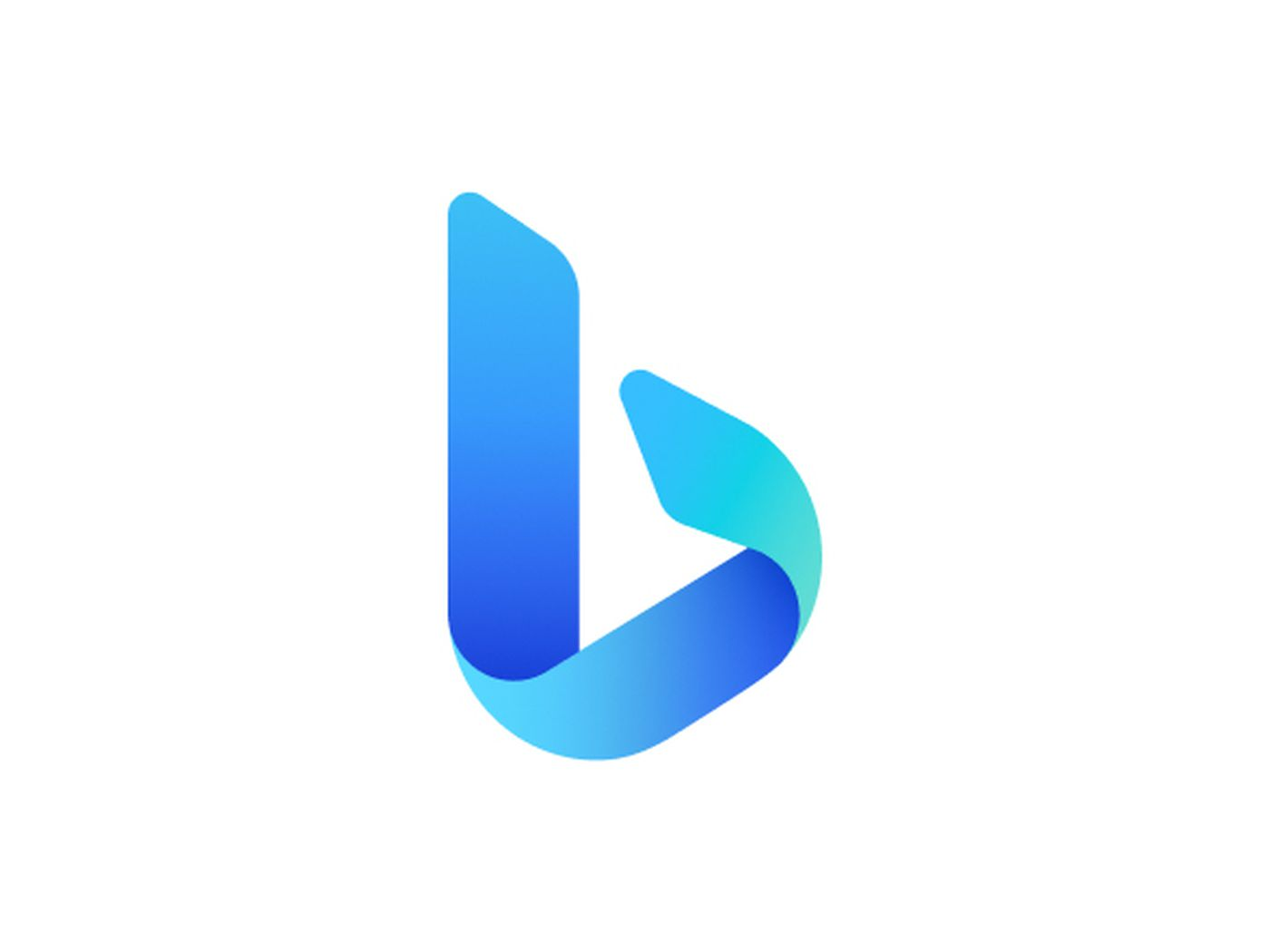 Bing Ads
Bing Ads are Microsoft's paid search advertising platform. While not as big as the Google ads platform, bing advertising utilises 'three' search engines: Yahoo, AOL and Bing to deliver a highly targeted search engine marketing campaign, and in addition to setting location, language, ad rotation settings at the campaign level as you do with a google ads campaign, it allows for adjustments to be made at the ad group level as well.
Searching for answers…
There are many different options available on the internet today. Popular ones include Google, Bing, Yahoo and AOL.
There are other search engines that are also used by people all over the world including DuckDuckGo and Ecosia.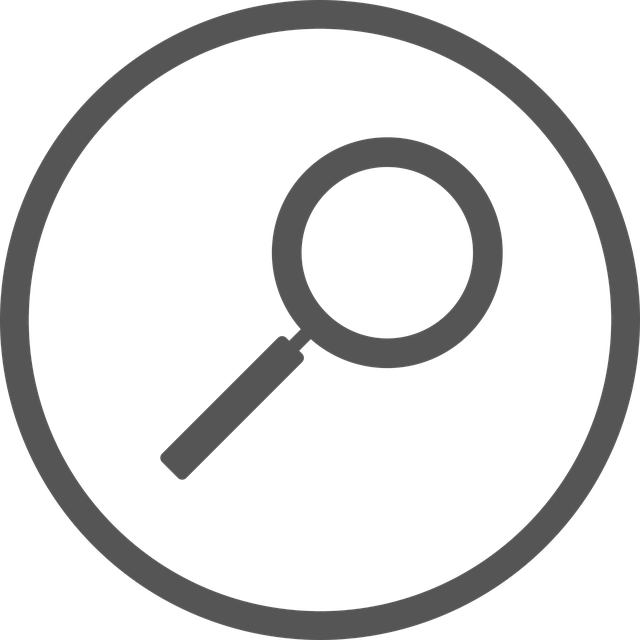 How search results influence your choices
Virtually everyone knows that when you type a question into the search bar, you are looking for information that is available anywhere on the internet. This can be in the form of a website, an article, or even just a simple definition.
The chosen engine will scour the internet for results that are relevant to your query and with just a few clicks you, as a customer, will reach the desired landing page.
Advertising networks take advantage of this mechanic, and encourage businesses to use successful campaigns, running ads using video or images or creating text ads, and or working with search partners they help businesses reach specific audiences.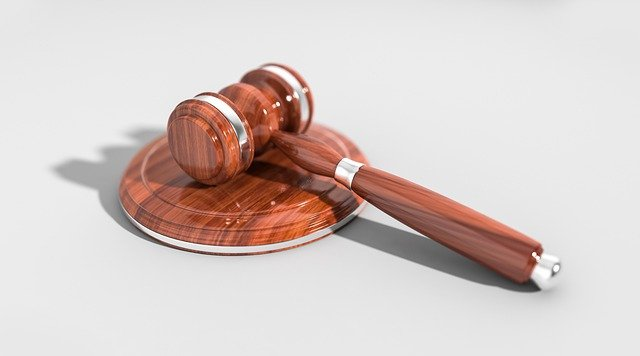 Bid Strategy
Advertisers bidding on search terms and even using negative keyword targeting can skew results and influence your decisions.
The order in which results are displayed to you is important as it will affect how likely you are to click on a result. The results that are displayed at the top of the page should in theory be the ones that are most relevant to your query but this can be manipulated.
Who Uses Microsoft Bing
Microsoft Bing users are typically workers in a professional environment. How many office PCs have you seen that are limited to Bing as the computer's default?
That is evidently because many offices use Microsoft software and Microsoft owns Bing so they want to expose you to Microsoft advertising, rather than more google ads.
The audience on Microsoft Bing is generally a fraction older, probably caused by the Bing Yahoo and AOL merge (two advertising networks for the price of one). Armed with this knowledge, you can tailor your paid advertising campaign to increase your ad revenue
Paid search advertising allows you to place ads through a bing ads account in order to reach potential customers who are searching for terms related to your business.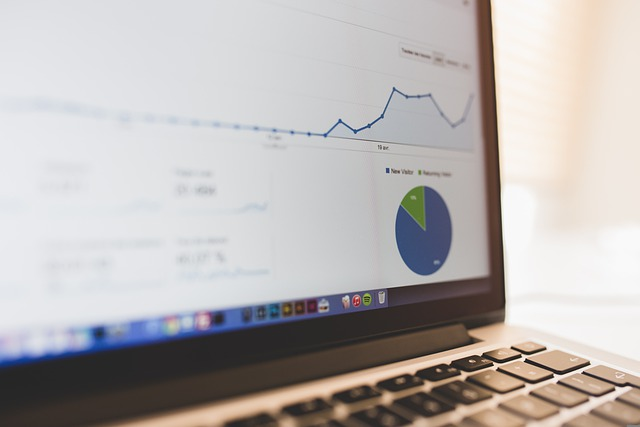 How Bing Ad Campaigns can Help your Business
Paid search advertising
Placing a paid ads campaign on a search engine is an effective way to reach potential customers within the search engine market who are actively searching for terms related to your business.
By placing Microsoft Bing ads alongside ads on google and other platforms, you can connect with customers within the Microsoft audience network who might not be aware of your business otherwise and drive traffic to your website.
PPC advertising or click campaigns on Microsoft Bing can be customized to target specific audiences, categorising how customers search by demographics and interests just like ppc campaigns on google as part of a comprehensive digital marketing strategy.
A PPC campaign is a cost-effective way to reach potential customers. Unlike traditional forms of advertising, you only pay when someone clicks on your ad. This means that you can control your marketing spend on shopping ads and only pay for results.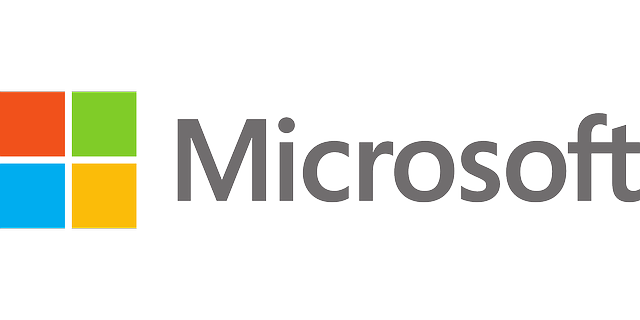 Bing Ads: The Microsoft Advertising platform
Microsoft Advertising is a platform that helps businesses reach their customers through digital channels. It offers a variety of ad types, including text, image, video, and rich media ads.
Microsoft Advertising also provides tools to manage your Microsoft ads, including campaign management, keyword research, and ad reporting.
A Microsoft Bing ad can be just as effective as using Google Ads account to run campaigns if not more so.
Microsoft advertising campaign management is fairly straightforward if you know what you're doing and already understand google analytics and google ads. However, if you are a technophobe, struggling to understand how to navigate the online world it may benefit to hand it over to an expert.
If you are new to PPC, there are risks at overbidding, underbidding, poor keyword research or, cross campaign bastardization.
How To Get the Most Out of Pay Per Click Ad Campaigns (PPC)
The most important thing to remember when running a PPC ad campaign is that you need to be constantly monitoring and tweaking your campaigns in order to get the most out of them.
Here are a few tips on how to do just that:
Keep an eye on your click-through rate (CTR) and adjust your keywords
Keep an eye on your cost per click (CPC) and adjust your bid price accordingly
Make use of negative keywords to filter out unqualified traffic
A/B split test your ad copy and landing pages
Use retargeting to reach people who have already shown interest in your products
Set Up Your Campaigns for Success with Bing Ads Management
Bing Ads is a powerful tool that allows businesses of all sizes to advertise online and reach their target audiences on this search engine.
However, running a successful campaign on Bing Ads requires more than just setting up an account and clicking the Create Campaign button.
There are a number of factors that need to be taken into consideration in order to ensure your campaigns are set up for success and your account structure is efficient.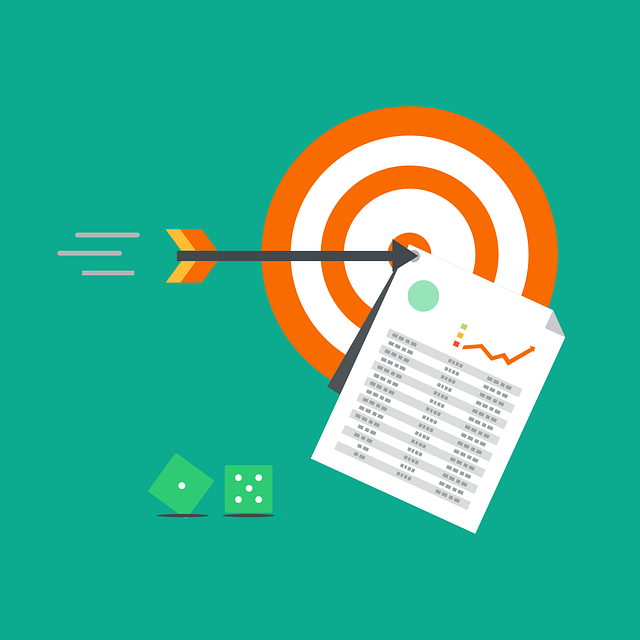 Define your goals and target audience.
Before you even start creating your bing ads or google ads, you need to have a clear understanding of what your advertising goals are and who your target audience is. What are you trying to achieve with your campaign?
e.g. Is it improving conversions to your website, capturing new data, selling products from a back catalogue, or promoting a particular deal?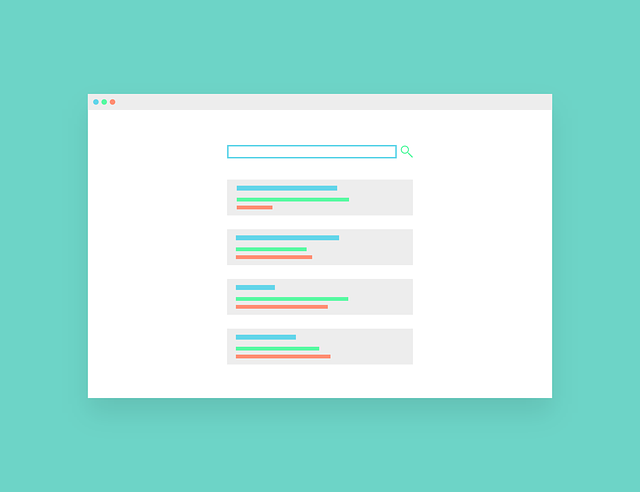 Research your keywords and search terms
Once you know who your target audience is and what you want to achieve with your campaign, you need to research the keywords that they are using to look for products or services like yours on the Microsoft search network.
You can use a tool like Google AdWords Keyword Planner to help with keyword selection for your campaign.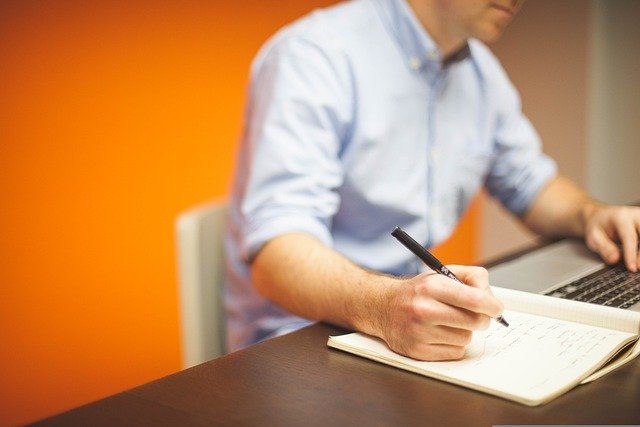 Create compelling ad copy
Your shopping ads need to be well-written and persuasive in order to get people to click on them. Spend some time crafting your ad copy and making sure it is clear and concise.
Think about your target audience, try to add humour, or warmth, if you can entertain as well as inform you will engage and hook your audience. Think about the tone of voice: does it match your brand ethos. Be authentic and be clear with your google ads and microsoft ads. It's a competitive marketplace.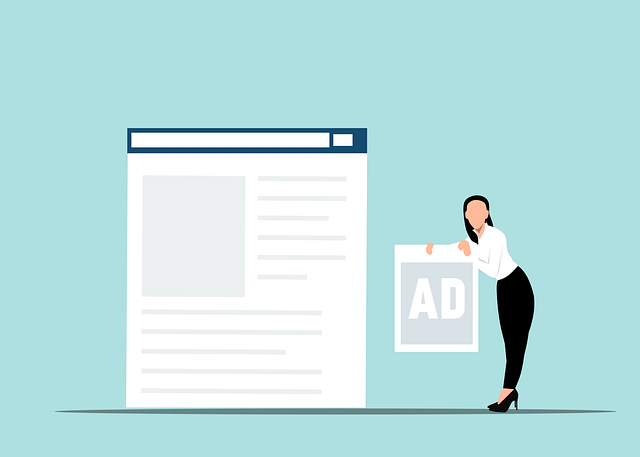 Set up effective landing pages on your website
If you want more traffic to result in more sales and repeat from happy customers, then your website landing pages need to be well-designed and offer relevant, targeted information to the people who click on your ads.
Make sure your landing pages are effective by testing them and making sure they are user-friendly and conversion-focused. We can run an audit of your landing pages to ensure they're optimised, intuitive and grab your customers' attention.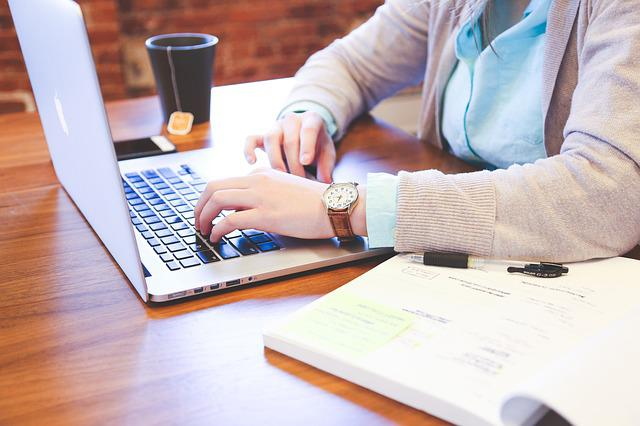 Monitor your campaign regularly
Once your bing ads campaign is up and running, you need to monitor it regularly to ensure it is performing well. Conversion tracking, to keep an eye on your click-through rate (CTR) will help you adjust your campaigns accordingly. Also, keep an eye on your cost per click (CPC) and adjust your bid price if necessary to ensure a lower cost for your pay per click ads. Regularly monitoring and tweaking your campaign will help you get the most out of it.
Tips and Tricks for Optimizing Your Bing Ads
If you're running a business, chances are you're always looking for ways to optimize your campaigns and get the most out of your advertising budget. And if you're advertising on Bing Ads, there are a few tips and tricks you can use to help improve your results.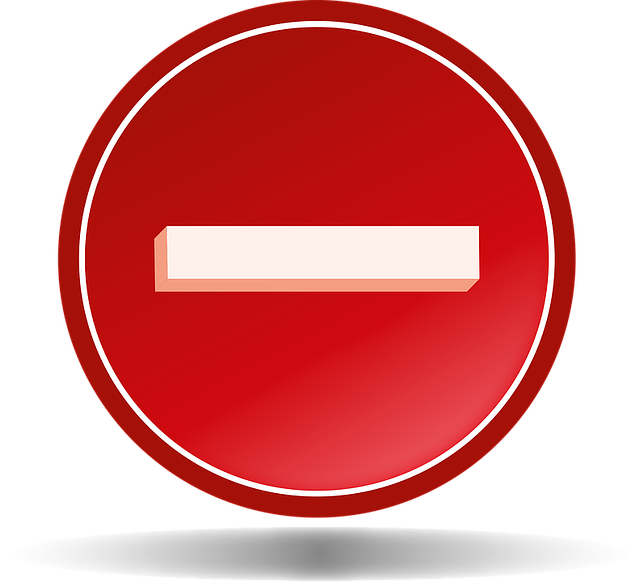 Negative Keywords
One way to optimize your Bing Ads campaigns is to use negative keywords. Negative keywords help you ensure that your ads are only shown to people who are actually interested in what you're selling and not served for irrelevant terms. For example: "football" may relate to someone both wanting to watch the football, and buy a football. If you are selling footballs, you need to include negative keywords to ensure you are not targetting fans looking for the latest match times.
This helps to improve your click-through rate (CTR) and can save you money by preventing your ads from being shown to people who aren't likely to convert.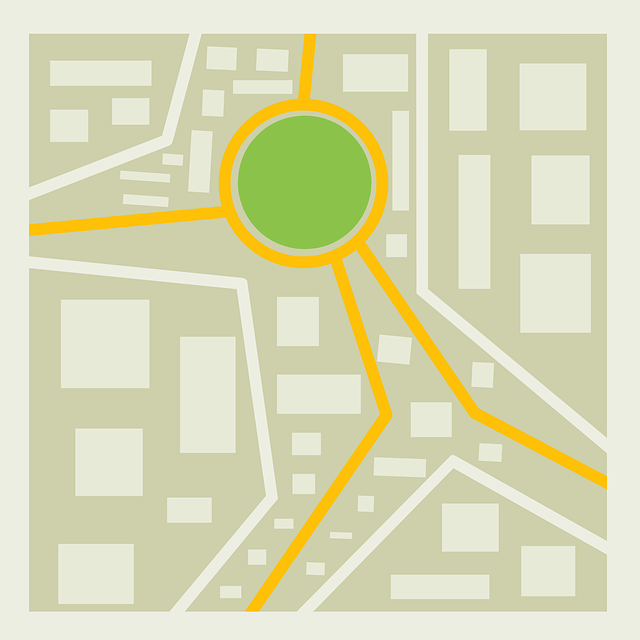 Ad Extensions
Another way to optimize your campaigns is to use ad extensions. Ad extensions are additional pieces of information that you can add to your ads, such as your phone number or address. Including this information can help improve your CTR by making it easier for potential customers to find your business and contact you.
Vary your ads
Finally, another way to optimize your Bing Ads campaigns is to use different types of ads. There are a few different types of ads that you can use on Bing Ads, and each has its own advantages. For example:
Product ads can help improve your CTR by featuring an image of your product along with your ad text.
Dynamic Search ads are specifically designed to target more niche search results and there is no need to manage mids or maintain keyword SEO.
If you're not sure which type of ad is best for your business, experiment with a few different types to see which performs the best.
By following these tips and tricks, you can optimize your Bing Ads campaigns and get the most out of your advertising budget. So if you're looking to improve your results, be sure to give them a try.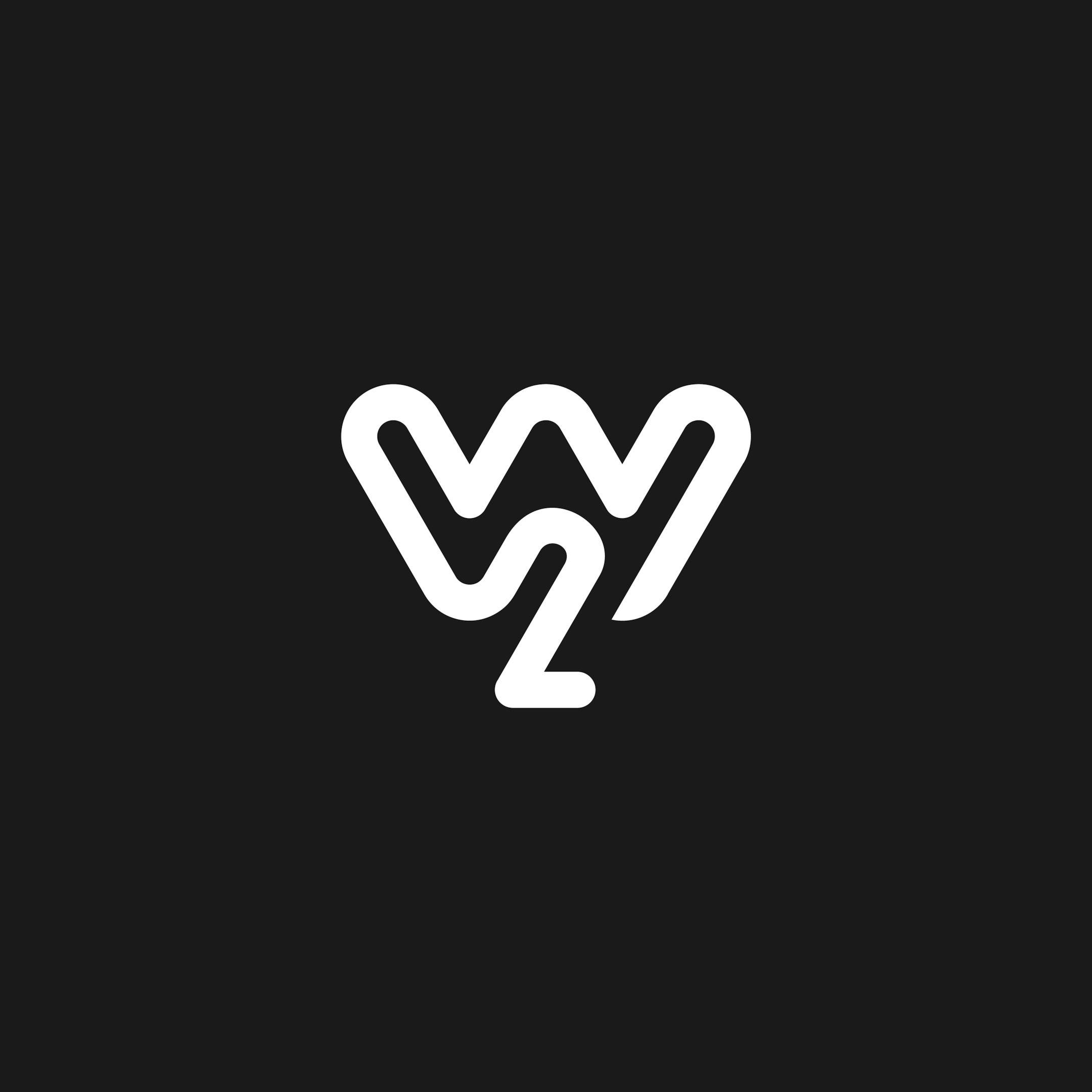 The Benefits of Using an Agency for Your Bing Ads
Expert Knowledge
There are many benefits to using an agency for your Bing Ads management, PPC ads and online strategy.
An agency such as W2 Solutions can provide expert-level knowledge and apply the relevant experience of Microsoft advertising, as well as Google ads, advising on bid strategy, using a keyword research tool to inform dynamic search ads, making decisions on search verticals.
Time-saving 'hacks' can be deployed, such as 'exporting' a campaign from one network to another. Our team of PPC experts run campaigns on Google ads, Bing, Pinterest and other networks every day so it is very easy to 'clone' a campaign across multiple networks.
In fact working with an expert doesn't start and stop with a simple set of services. Our management services include an initial, detailed audit of your website, an overview of your product data, your potential audience and search results that will inform our Microsoft ads management.
Tracking and Optimization
Our team use a mix of tracking software, to monitor the success of PPC ads and other campaigns, ensuring all decisions are led by data. Call monitoring helps us establish the quality of leads and improve ads performance.
Reporting and Collaboration
Every client will have regular meetings so that we can keep you up-to-date with the success of your ads, and inform you of changes being made to your account.
At W2, we work closely with internal teams to advise how to scale up or down ad spend, always fitting within your budget, and aiming to maximize the effectiveness of your search ads, both google, Microsoft bing ads and other paid campaigns.
Monitoring
By working with PPC experts you will be able to monitor your campaign's progress, making necessary adjustments to ensure maximum ROI, helping you achieve your business goals and find potential customers within your target market at a cheaper cost than traditional marketing.
Reports:
We will generate, and explain monthly reports from your campaigns, generating more leads for your business, and driving more search traffic and more repeat visits to your website.
Bing Ads Management Conlcusion
PPC is important because it allows you to control your advertising budget, get instant traffic to your website, and track your ROI.
Additionally, PPC can help you reach a wider audience than other marketing channels.
When used correctly, PPC can be an effective way to grow your business. Microsoft Bing ads and for that matter, Google ads, are the essential tools you need to make your marketing budget go further.
Of course, if you're new to advertising on search engines and don't have experience using Bing or Google ads campaigns, or if you lack the in-house resources and time to take on your own Bing Ads, we can help you get started or provide ongoing support and guidance.
At W2 Solutions, we can manage your Microsoft advertising account and Google ads campaigns for you from start to finish just as we have done for countless other clients with massive results.